Let say I already finished my main project, been working on two project. (1 paused.)
That's why I'm inactive on newgrounds.
And ye, for those who didn't watch Termination 0.5. Check this shit out
What project am I working on right now?
Been working on Termination 1 project which is temporary paused and working on World war II instead.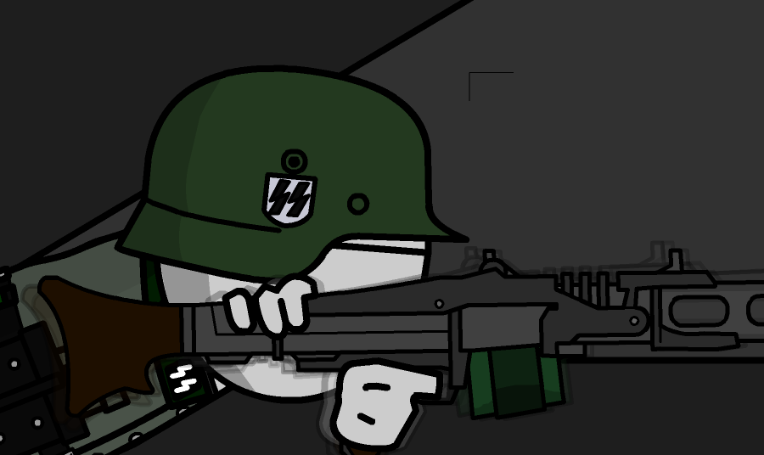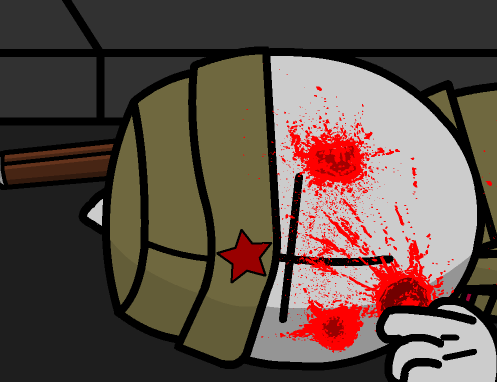 No deadline yet. weeeeee